Thank You for Voting for us!

For Best Graphic Designers 2021 GBJ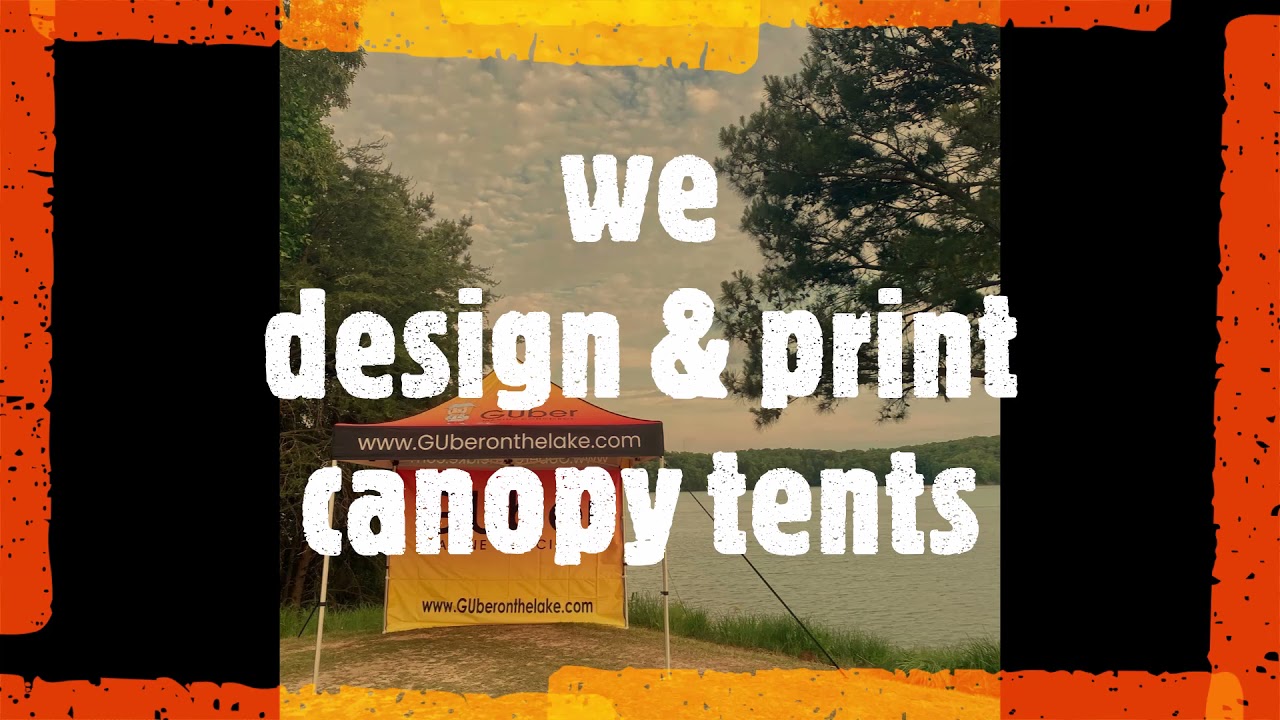 YOUR # 1 GRAPHICS AND PRINTING SHOP!
Impeccable Quality and Friendly Customer Service
Why Our Customers Choose Us
Our shop is equipped to handle almost any print design or web design project as our staff is truly a talented bunch. From creating logos and printing business cards to doing quick and efficient web design, we have the creative eye, the steady hand, and professional mindset that you are looking for.
Learn more about our printing services by contacting us. Our design and print professionals will be happy to discuss what you need done and how we can help ensure it is done the way you want.
Positive: Professionalism, Quality, Responsiveness, Value
"I called for a banner and had it in my hands in 24 hours! Couldn't believe how quick it was done, and I just bet it's going to be the most eye catching banner at our event! Price was also very good! Very nice to work with, so we will be ordering brochures next. They have a full service business, web sites, social media,and more. Highly reccomend." VICKY G.
We know that in today's busy world that you want your products done with great quality and competitive prices...we offer that @ CF Designs Printing & Graphics.
If requested, we can deliver to your business!
We hope you connect with us to become your local designer/printer. We are more than just your provider in design/printing, we are your friend & family as well. We know in today's world, that most businesses that succeed, are the ones that offer excellent customer service, along with impeccable quality. At CF Designs, we strive for that same excellence!
~ CF
Posters

Calendars

Menus

Pens

Pads

Programs

Booklets

Flags

Aluminum signs

Trophies/Awards

Backlit Posters/with Frames
Brochures

Banners

Flyers

Postcards

NCR Forms

Invitations

Envelopes

Yard Signs

Business Cards

Magnets

And Much More!